Virtual Live Learning

Why virtual live learning (VLL) now?
More team members will be able to join the workshop and learn the skills
Bring team members from around the world together online in a highly interactive virtual platform
With a more diverse group, conversation is richer, more varied, and more effective.
Prefer virtual delivery of learning due to travel restrictions or global dispersion of teams
Greatly reduces the travel, time, and expense involved in face-to-face training program
Delivery on any platforms you like, e.g. Zoom, Webex, MS Teams etc
Promote modern development of your company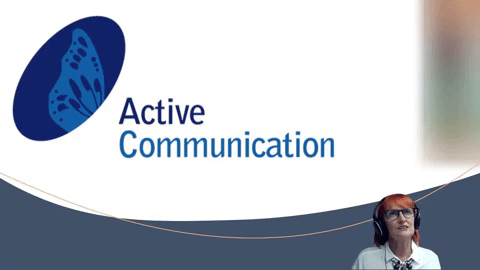 Here is the feedback from participants on our Virtual Live Program: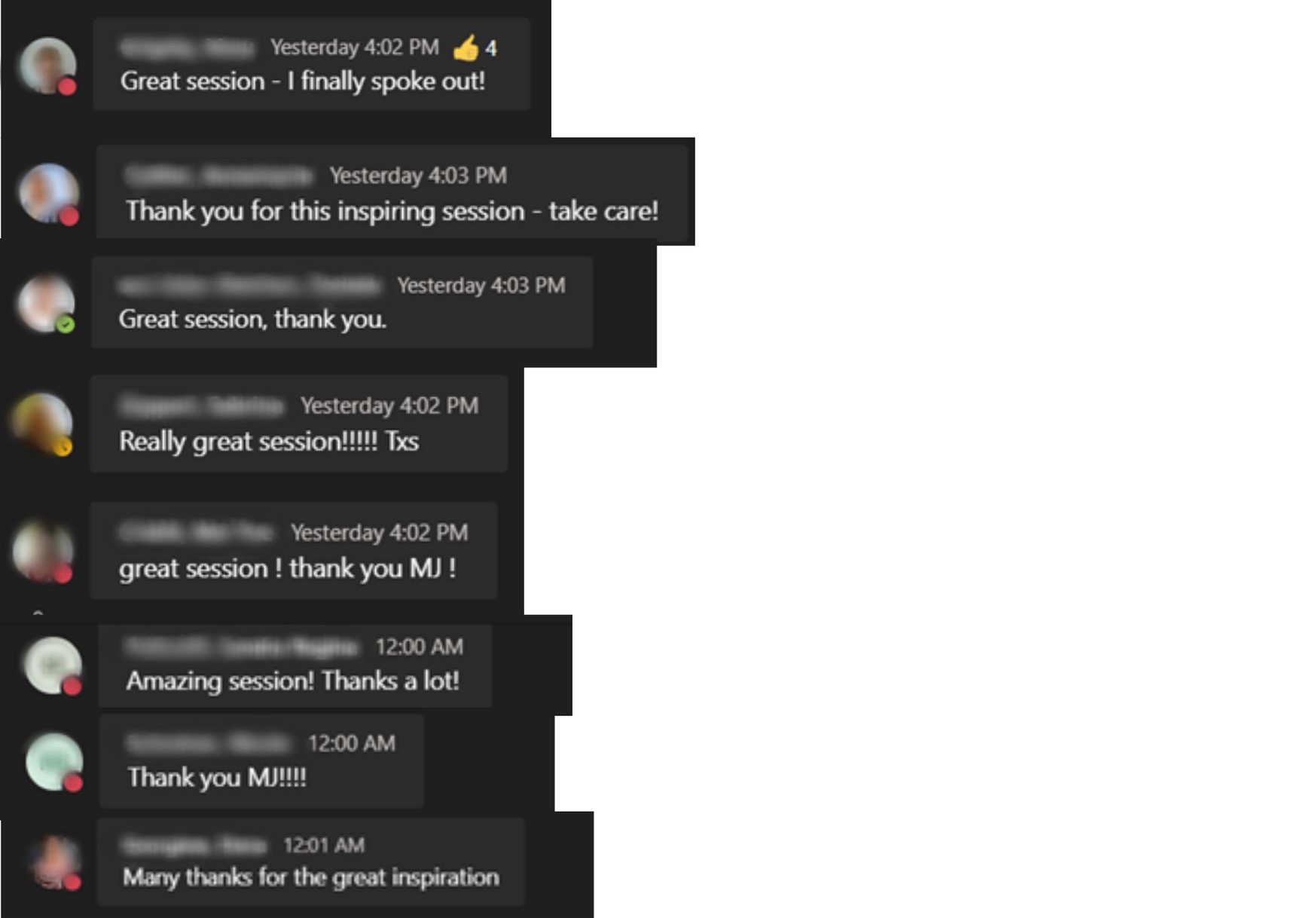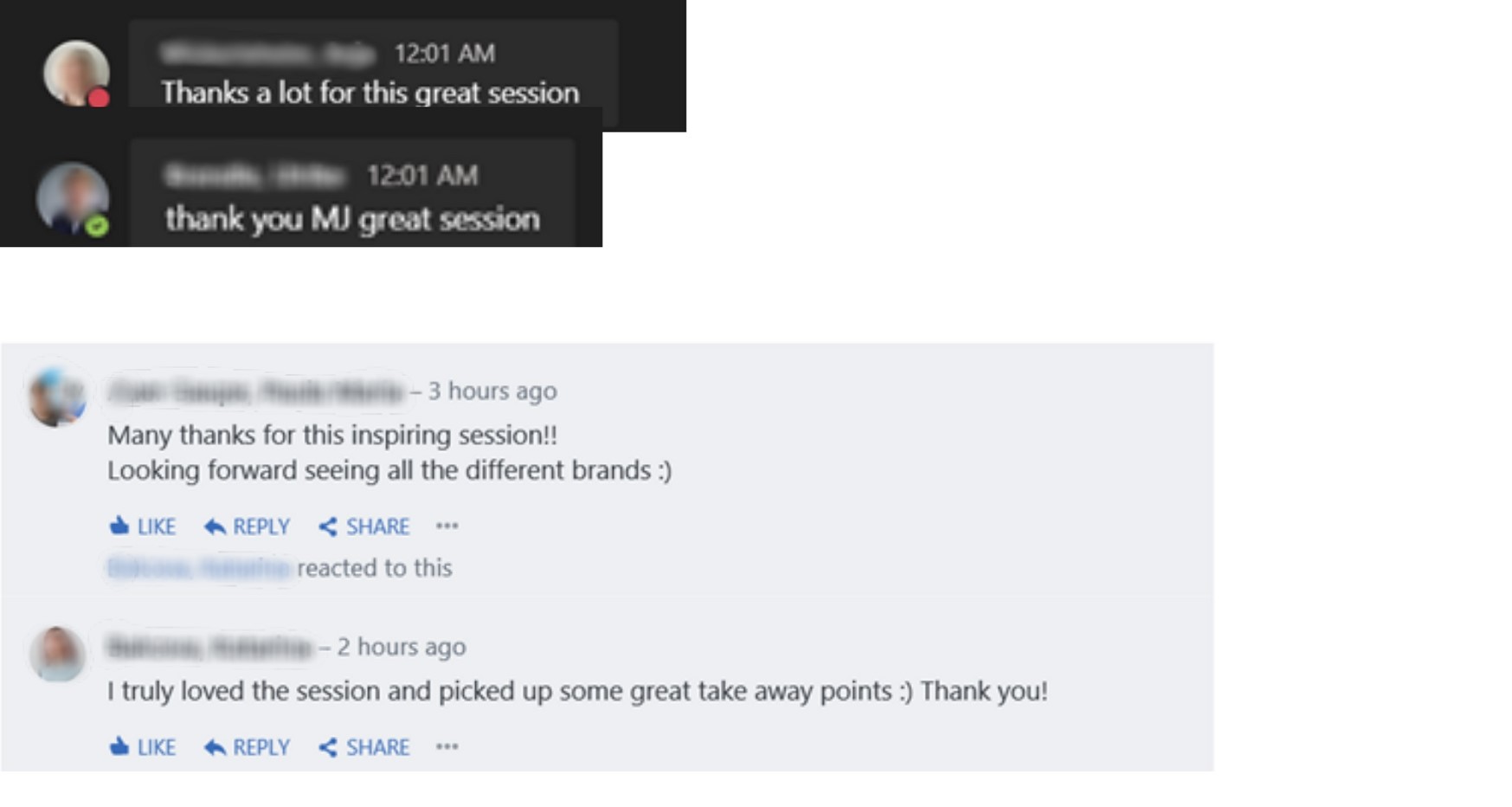 Contact us now to see how we could design a virtual live training solution for you!