The Box

The Box is a revolutionary way to experience and understand what it means to think out of the box, and why sometimes it might be even better to think in the box.
The Box training solution can help with:
Unconscious Bias
Creative Thinking
Cross Cultural Communication
Strategic Planning
Innovative Thinking
Improving Sales
Team Building
Before we think out of the box, we must first define what that box is. In our four step process, participants customize a specially designed box as a representation of the invisible thinking box that limits their thinking.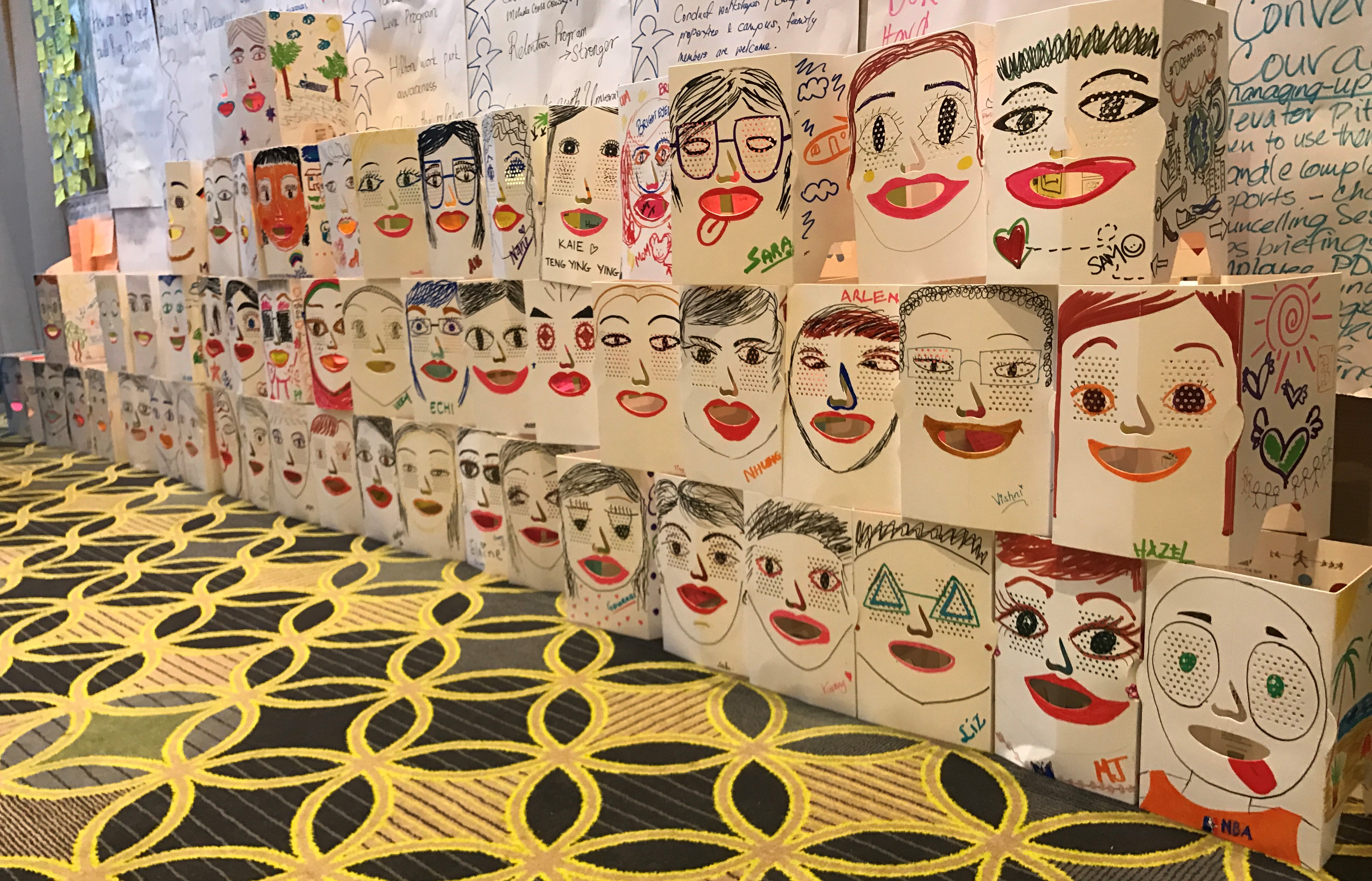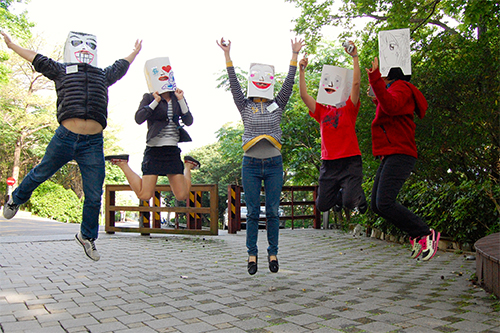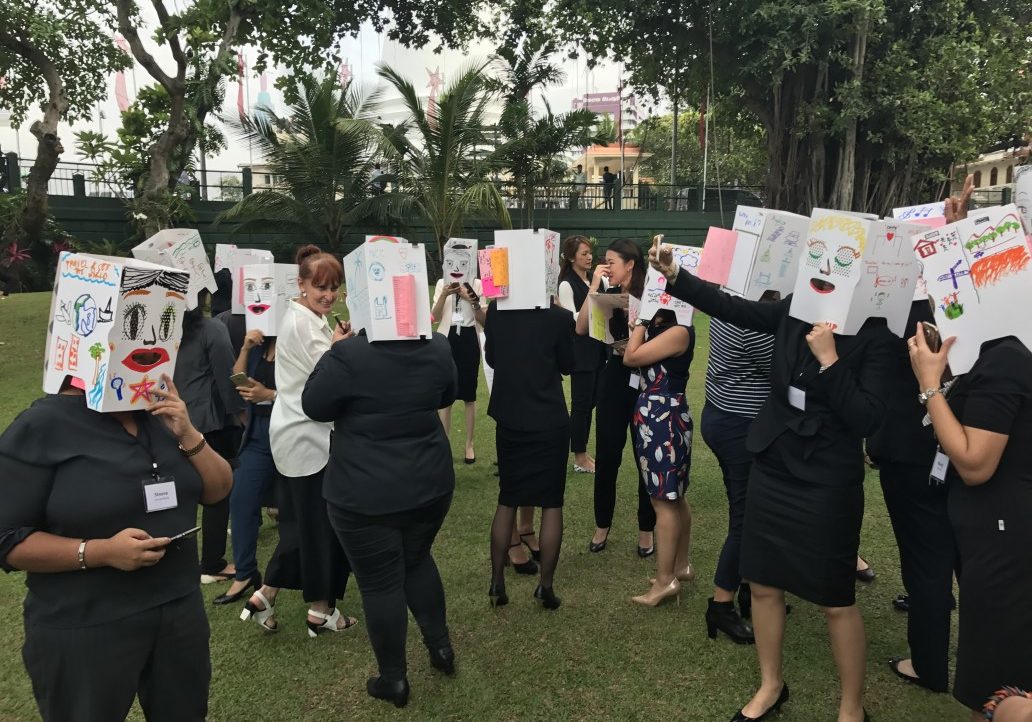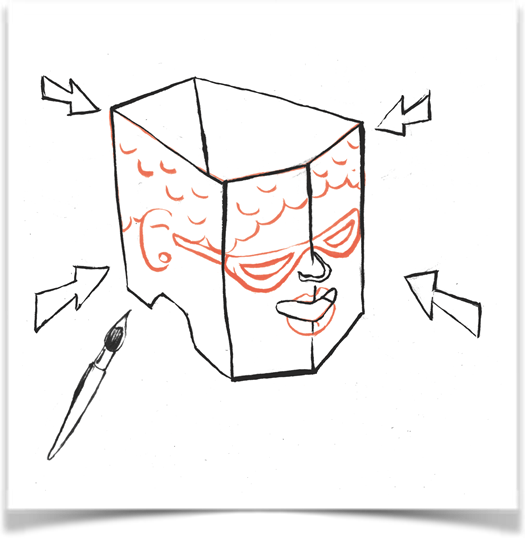 The outside of the box represents our public thinking, our personal branding. It reflects what we want people to know or think about us. It is the "face" that we show to the world.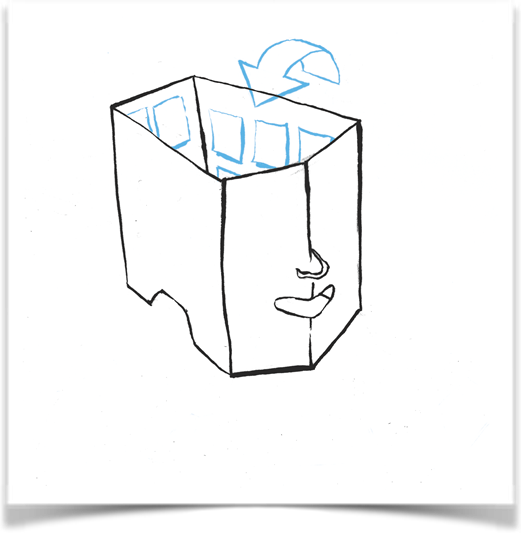 Each side of the inside of the box represents a different limitation we place on our thinking. By identifying the boundaries of our thinking, we are better equipped to know how to open new filters and go beyond those boundaries to think out of the box.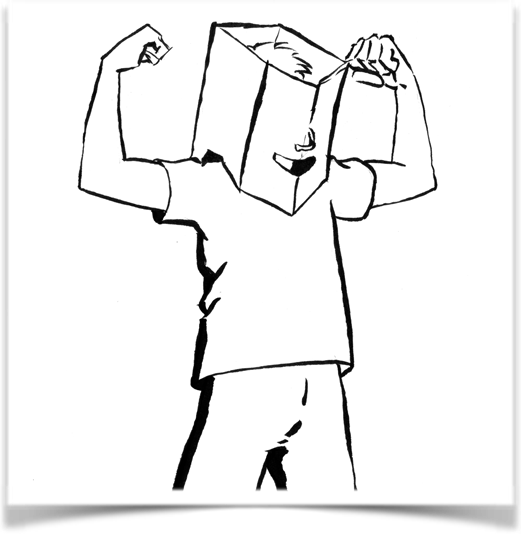 Wearing the physical box on our heads creates a powerful emotional experience of how limiting our invisible thinking box can be. Through this experience participants experience the challenges of coordinating action, sharing opinions, making decisions and executing a plan with a box on their head.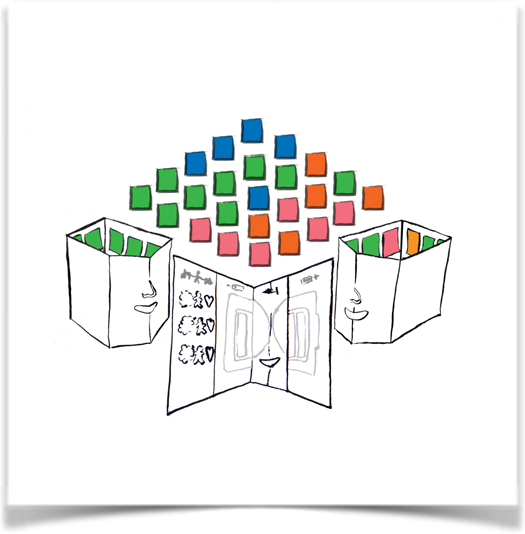 In the debrief and application phase, we draw connections between the physical box they have created in the program with the invisible thinking box they have created throughout their lifetime. By identifying when it is best to think in the box, and when and how to think out of the box, we improve the conditions for creative innovation.