Speaking like a TED speaker – Presentation Skills Workshop

Make the most out of your Natural Style - Be an engaging Presenter!
Designed for professionals who are looking for a breakthrough in  their presentations and public speaking skills – this unique workshop brings together engaging facilitation, interactive peer environment and time-tested techniques.
Are you a presenter who wants to...
- Structure a clear and concise message
- Develop and enhance your current presentation skills
- Keep your audiences engaged and interact in a professional and assertive way
- Increase your confidence in delivering interesting presentation
Join us for a profound learning experience and learn to...
- Turn presentations into mutually rewarding experiences
- Speak and think with greater clarity and purpose, stressing key ideas
- Make the most of your natural, conversational speaking style to fully engage the audience
- Utilize visual aids to maximize audience participation
- Deal with questions in an audience focused, positive manner

In this workshop you will learn how to present like a TED speaker-conversational messages with impact. By the end of this workshop you will have learned how to reflect a powerful executive presence and charisma to build credibility, influence your audience and drive action.
The program is very useful and informative for us......we did benefit so much from it......I like the part that learning how to stand and sit properly, no matter you are presenting or not, it keeps you look very professional

Officer, Luxury Hotel Brand

 

Good balance between teaching / exercises, and a good variety of activities......Good examples, fruitful interactions and sessions with the trainer

Travel Retail APAC Director, Luxury Skincare Brand
Event Details
Hong Kong
TBC
Special Price
HK$ 3,800 for 1 pax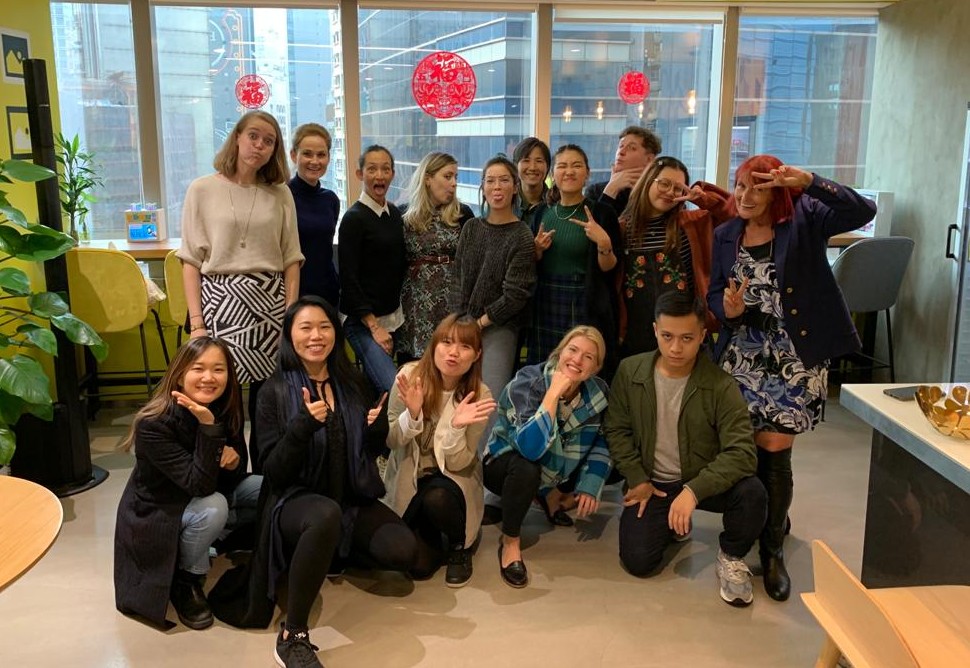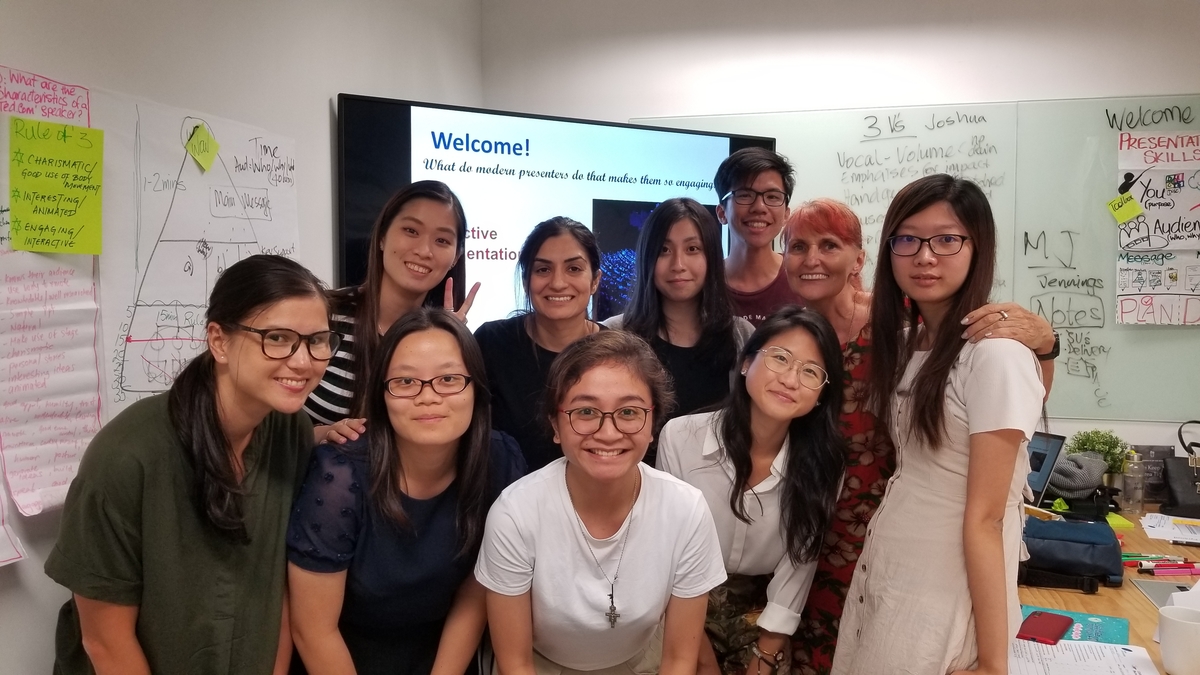 Experienced Trainer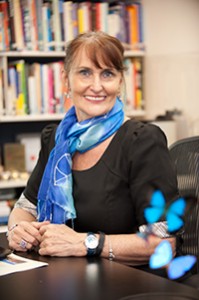 You will be trained by MJ Jennings, corporate trainer with over 17 years experience in delivering interactive learning solutions.