DISC Flow® – Flow Beyond DISC

DISC Flow® goes beyond where the traditional DISC model ends and by introducing the power of Emotional Intelligence, answers the question "how do I take this knowledge and apply it in the real world"?
Emotional intelligence describes a way of recognising, understanding, and controlling how we think, feel and act so that these emotions work with us, and not against us.
It defines how and what we learn; it shapes our understanding of ourselves and determines the majority of our daily actions and interactions with others.
By combining behaviour and emotional intelligence we have created a tool that is designed to help people have greater awareness of themselves and others, and crucially, make deliberate choices when interacting to improve communication and create stronger, more engaged and more productive relationships.
And the great thing about applying the DISC Flow® model is that while some people have high levels of emotional intelligence as a natural talent, for those that don't, these skills can be learned and continually improved.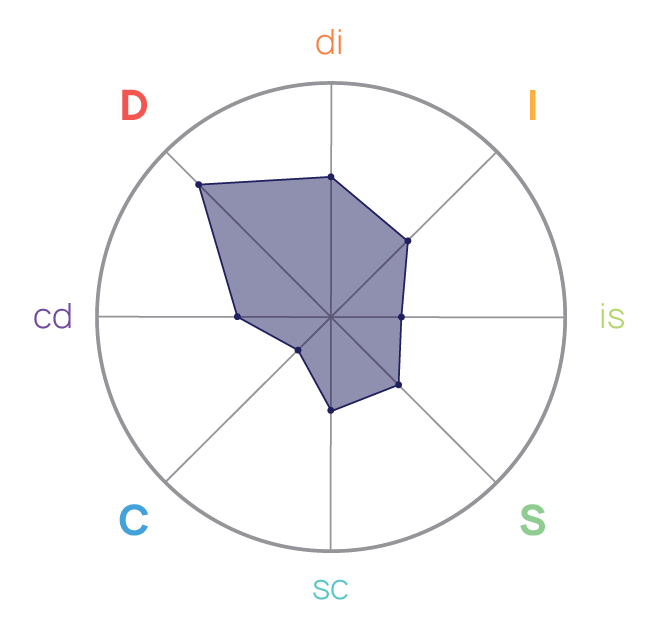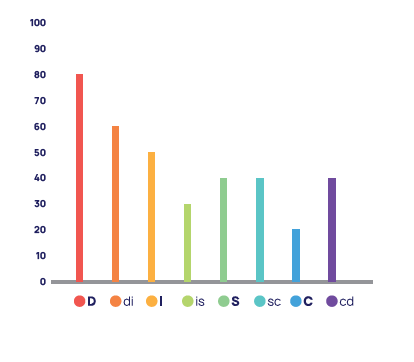 DISC Flow® is truly unique – more actionable, more focused, more user friendly, and altogether more powerful.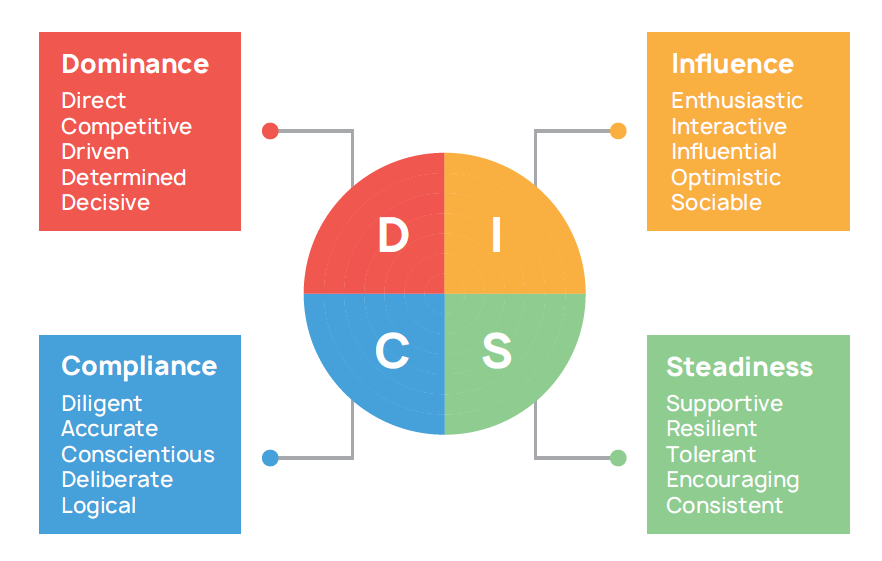 Benefits of using DISC Flow®
Pinpoint the most effective ways to communicate and grow
Map out how to complete projects effectively
Establish benchmarks for what success might look like in different roles
Enhance learning & development initiatives to align with team values
Help overcome work conflict between individuals
See Everything DiSC Sample Reports