Consensus Building Facilitation
Consensus building is a facilitation technique. The aim of consensus building is building trust, exploring potential conflict, committing to actions and holding each other accountable for agreed plans and finally focusing on collective results and leadership.
Our client successfully utilized Consensus Building for:
✓ Planning and Goal Setting for Leadership Teams
✓ Strategic Thinking and Visioning
✓ Reaching Agreement on Culture and Group Values
✓ Generating Ideas for Innovation
✓ Team Building, as a Process of Developing Trust
The Outcome:
A solution – participants commit to action plans leading to better communication and a collective leadership concept that works best for the needs and background of the team.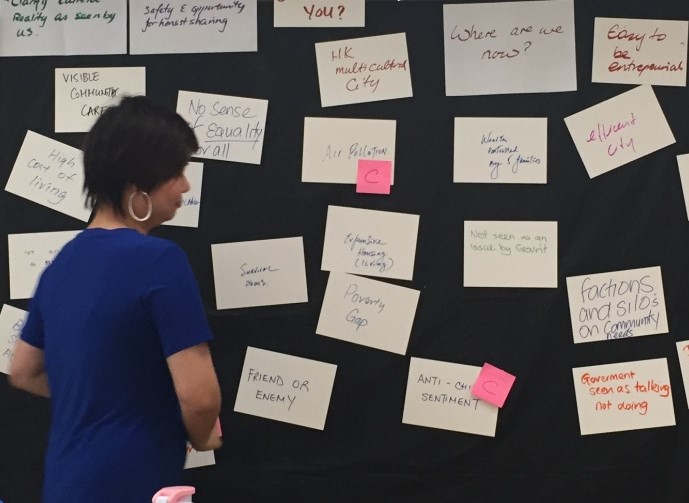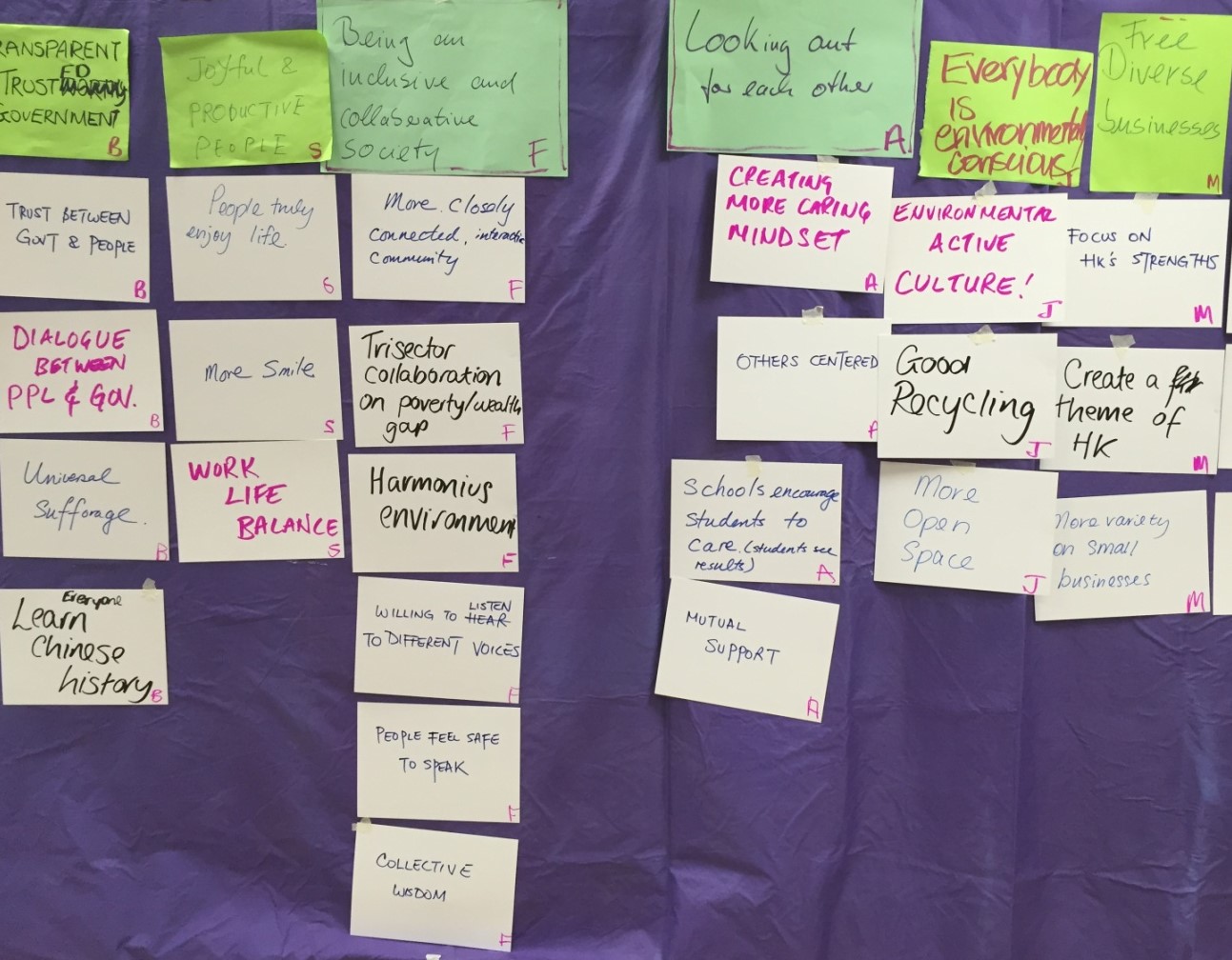 The Process
A structured brainstorming process to a collective narrative for building an action plan so the group can align improved communication, better team work and output required from each individual for common goals.