Our History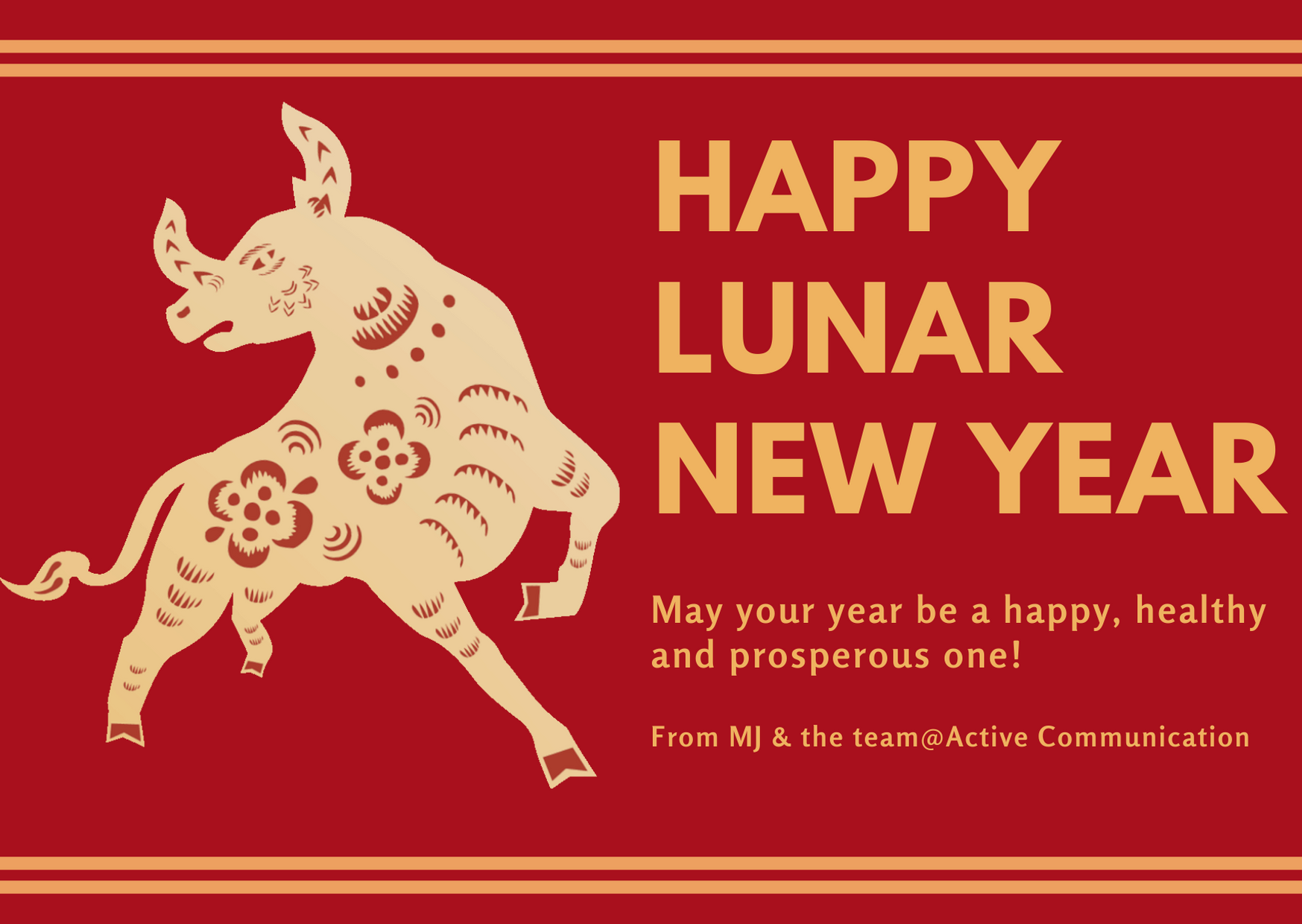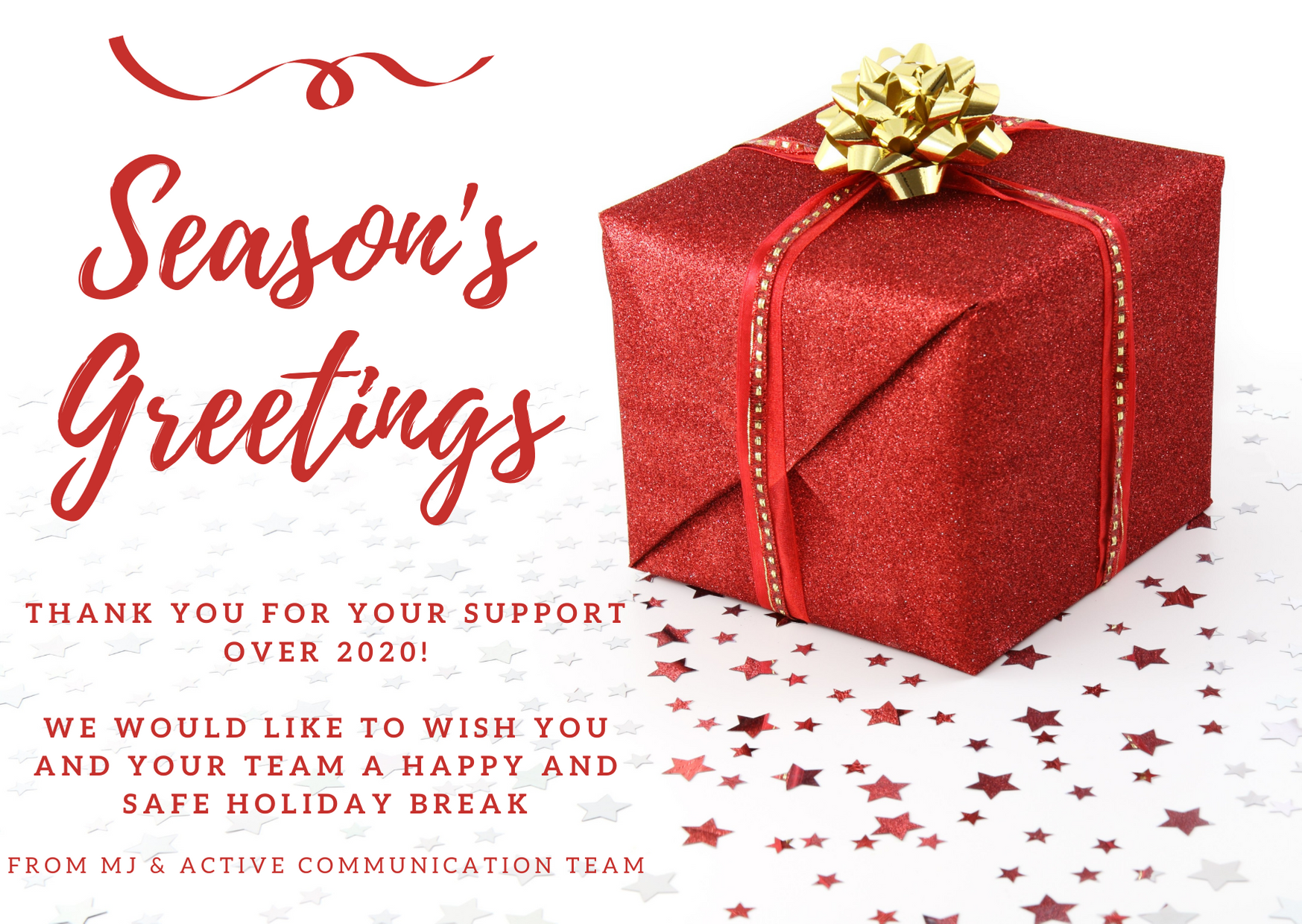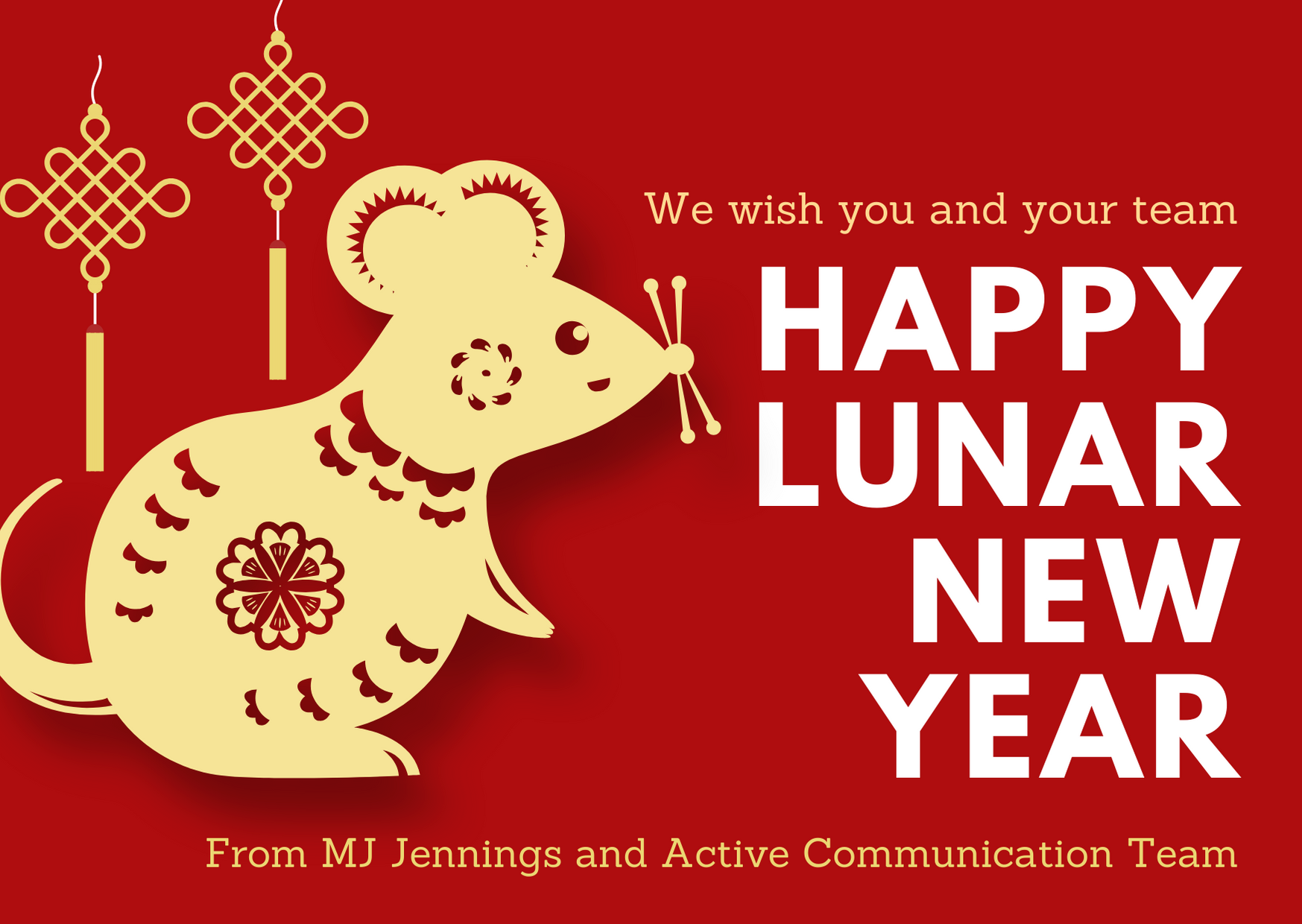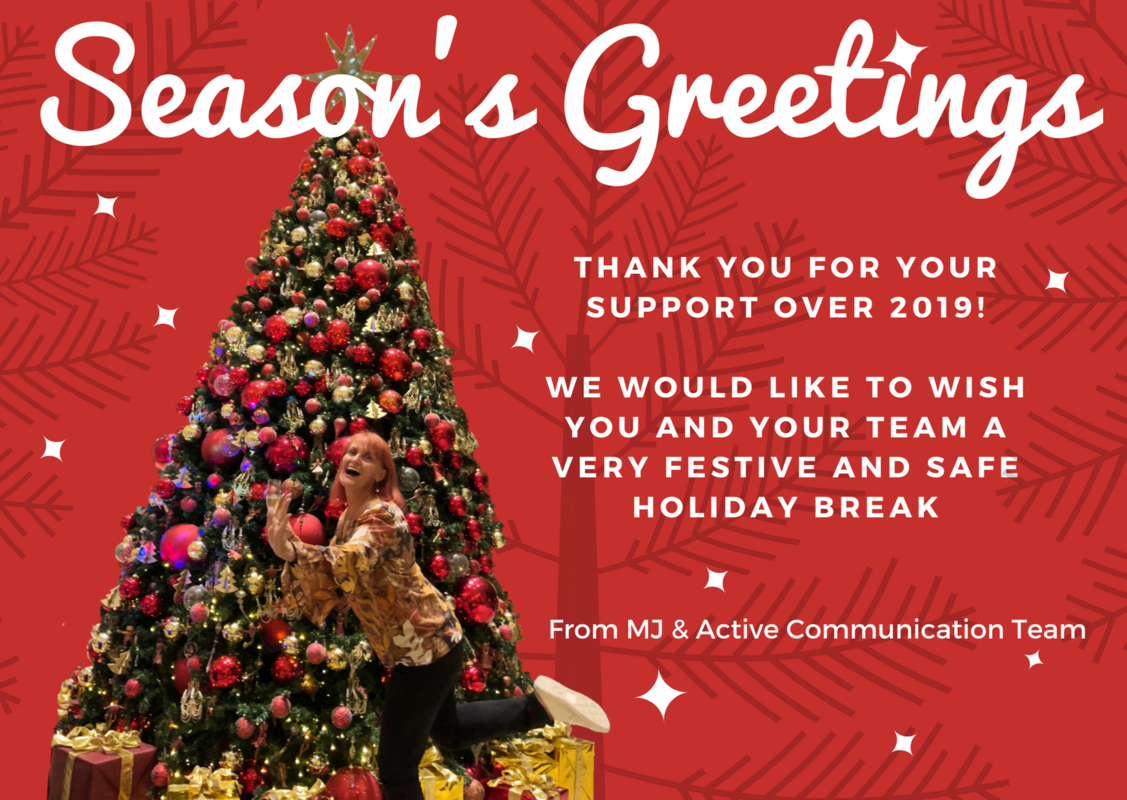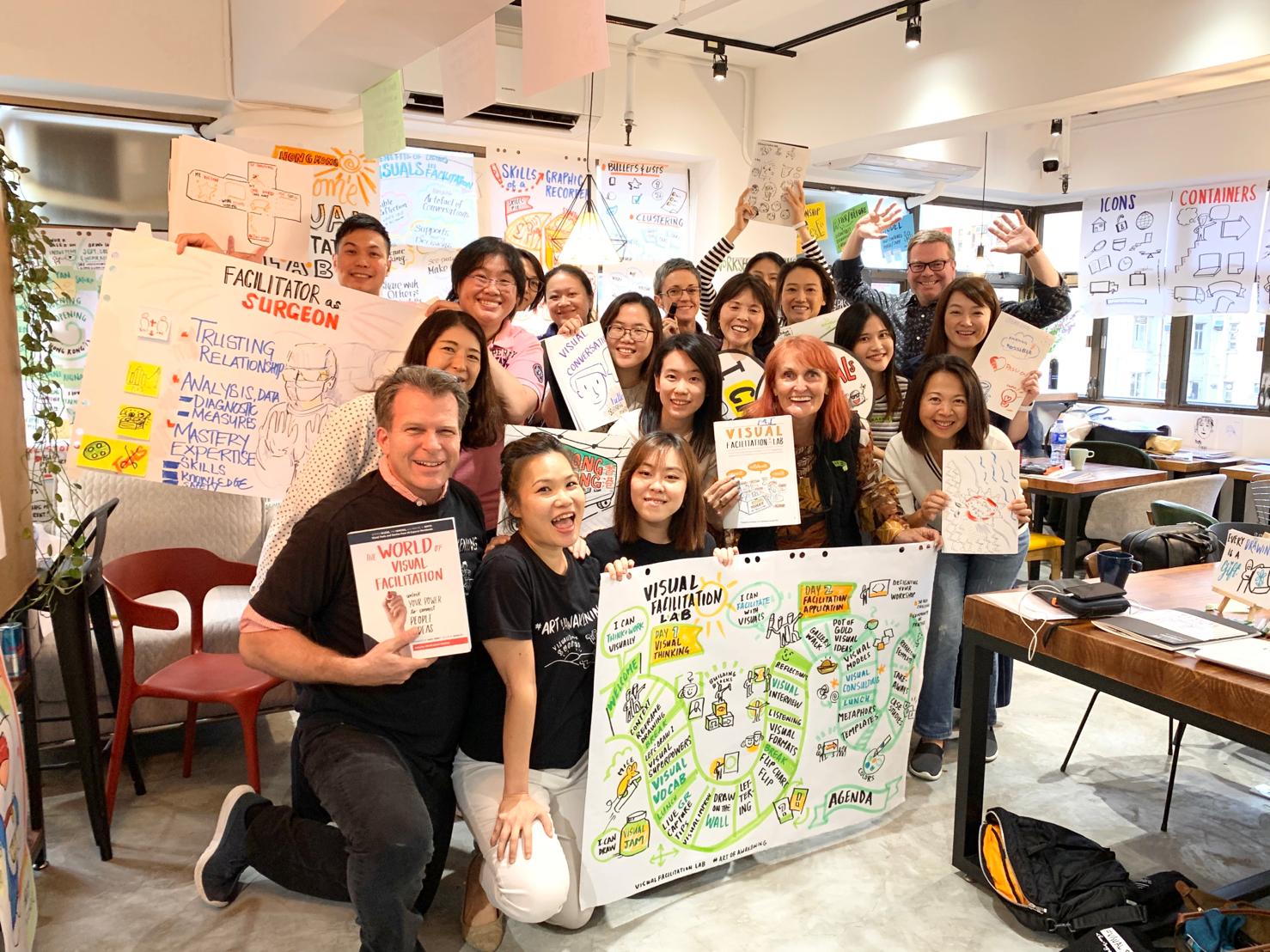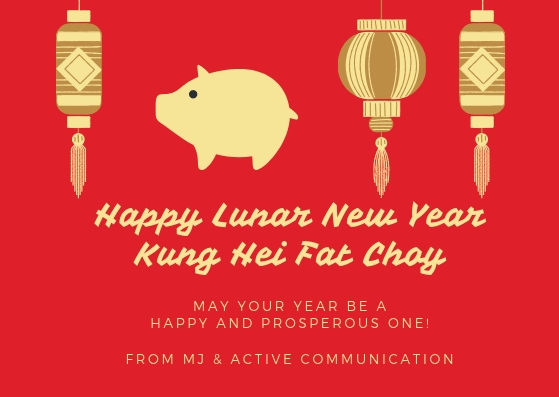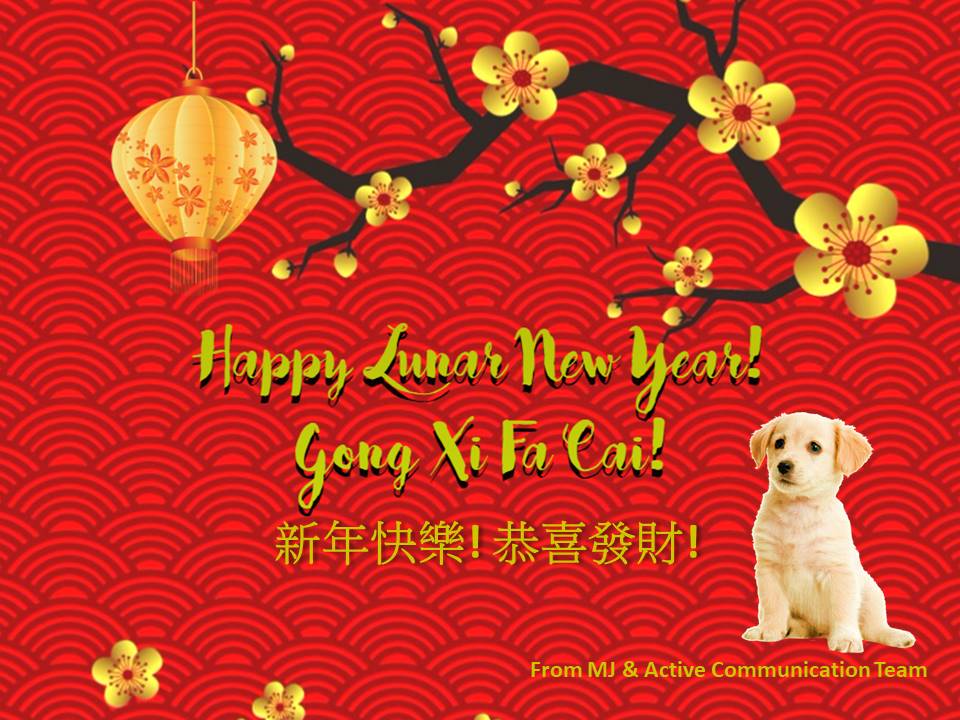 February 2021
Happy Chinese Lunar New Year!
In 2020, we have a lot of changes on our way of working. Apart from face-to-face training, we could deliver stimulating, interactive and fun virtual live training to you team and your organization using various online platforms. We look forward to working with you this year.
December 2020
It's a warm and generous wish we would like to send to our clients:
Whether you love us for our training programs, our executive coaching packages, or bespoke solutions to our learning and development needs, it's your consistent support that keeps us going. We are grateful to have had that support during these tumultuous times across 2020!
January 2020
Active Communication wishes you a successful, healthy and prosperous Year of the Rat.
December 2019
There are so many new changes for us this year, new office, new system, new partnerships, new friends etc. We would like to thank those who have been instrumental in our successes, as we have aimed to be part of yours.
Thank you for your support of what we are passionate about - Building Talent and 'inspiring' change and growth. We look forward to an exciting 2020. 
November 2019
We have joined the Visual Facilitation Lab to learn about the power and impact of the visual images. We love it and we are going to use this skills more in our workshops!
September 2019
We are pleased to announce that Active Communication Limited is relocated to the following address starting from 2 September 2019 (Monday):
11/F, Grand Millennium Plaza, 181 Queen's Road Central, Hong Kong
February 2019
Active Communication Ltd. wishes you a happy and prosperous Year of the Pig. We are proud to be recognised as a caring company for 15 years in HK. Caring Companies put their cares of society into action and serve as role models in fulfilling corporate and social responsibilities, we are proud of our long association with this initiative.
December 2018
Active Communication Ltd. starts the year by gaining a deeper understanding of Gullap StrengthsFinder.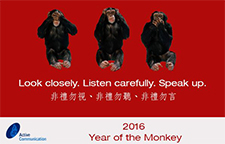 February 2016
Active Communication Ltd. starts the Year of the Monkey and gets accredited in Myers-Briggs Type Indicator® (MBTI®), an assessment tool to complement our training, consulting, facilitation and coaching solutions.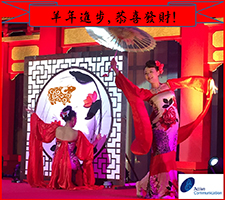 March 2015
Active Communication Ltd. starts the year by donating our expertise for then 3-hour sessions of master class for mentors and proteges on Executive Presence, venue and effort to the highly successful series of sessions for The Women's Foundatio (TWF).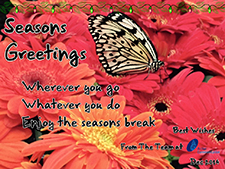 December 2014
Active Communication Ltd. completed the refresher course in Everything DiSC to complement our training and coaching solutions.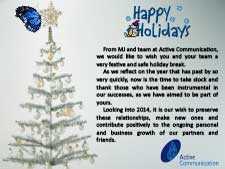 January 2013
Active Communication Ltd. launches a 'make-over' of our structure with Strategic Consulting projects, Executive Coaching Packages, Training Solution and Assessment tools.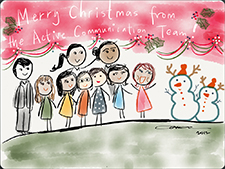 March 2012
Active Communication Ltd. continues to grow its operations across APAC. A competency framework was introduced for articulating higher levels of expertise in delivery.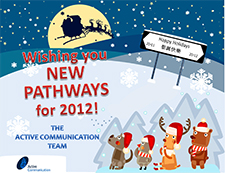 October 2011
Active Communication Ltd. works closely with Zenlinx in 2011 to distribute the PRISM Brain Mapping tool across Asia. Using the most innovative neuroscience based tool PRISM, all team members were accredited as PRISM Practitioners.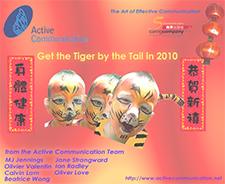 June 2010
Active Communication Ltd. was accredited in PRISM, the neuroscience-based assessment tool to complement our training and coaching solutions.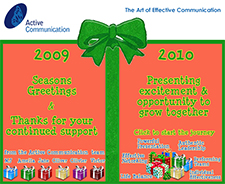 January 2009
Active Communication Ltd., together with Alan Sieler conducted the first Graduate Diploma in Ontological Coaching (GDOC) in Asia which ran over a course of 18-month in Macau. Active Communication Ltd. expanded its training services to the United States - Seattle.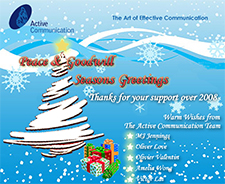 May 2008
A world leader in Ontological Coaching, Alan Sieler partners with Active Communication Ltd. to successfully launch a series of pilot workshops - "Coaching in Action".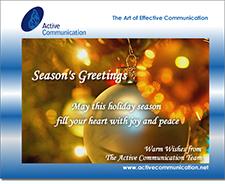 October 2007
Active Communication Ltd. continues to grow with new members joining our in-house team.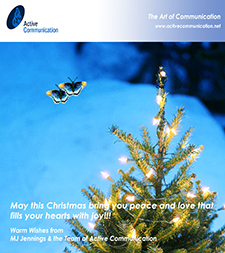 November 2006
Active Communication Ltd. becomes an Insights Discovery accredited and licensed practitioner. Active Communication Group Ltd. is officially registered in Singapore - generating 50% of our current business. MJ Jennings was awarded "Woman of the Year" in Hong Kong for the Charity SoulTalk/Women's Forum 2006.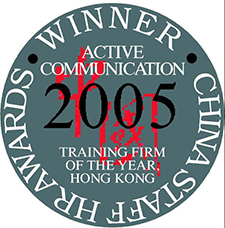 April 2005
Active Communication Ltd. expands its expertise and team operations to Japan, India, Korea, and Australia for training and coaching engagements. 
Active Communication is awarded "Training Firm of the Year" by Hong Kong Management Association.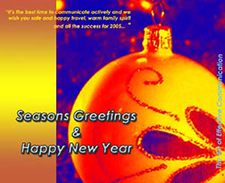 August 2004
Black isle Ltd. was re-branded as Active Communication Ltd. which expresses our commitment to helping our clients to develop effective skills in communication, behavior and performance. Active Communication Ltd. expanded their services in executive coaching, behavior and performance programs. MJ Jennings joined the Hong Kong International Coaching Community (HKICC) as a founding member and became the sole owner of Black Isle Ltd. 
December 2003
Sara mailer and MJ Jennings expanded the Training - Solutions Provider's unique positioning to build a new coaching awareness in Hong Kong focusing on contemporary topics such as Life balancing through Executive Coaching. MJ Jennings, Director - Executive Coaching and Training, received her Master Coaching Certificate accreditation through the Behavioral Coaching Institute - Australia. 
August 2002
Black Isle Limited was set up with Mr Jim Mailer where Ms Sara Mailer, Ms MJ Jennings and MS Pam Vincent operated this new company from our Arbuthnot Road office.