About Us
Active Communication team is composed of dedicated professionals who are committed to provide superior service to our customers. Our trainers and coaches are experts in the areas of Communication, Behavior, and Performance reliant on excellent communication skills, including English, Cantonese, and Mandarin.
Active Communication is in the business of helping people and organisations operate at their best through business consulting, facilitation, coaching and training. Since 2002, we have worked with corporate clients to offer tailor-made training and coaching solutions that provide expert support in the areas of Communication, Behaviour and Performance across Asia Pacific.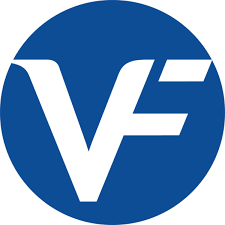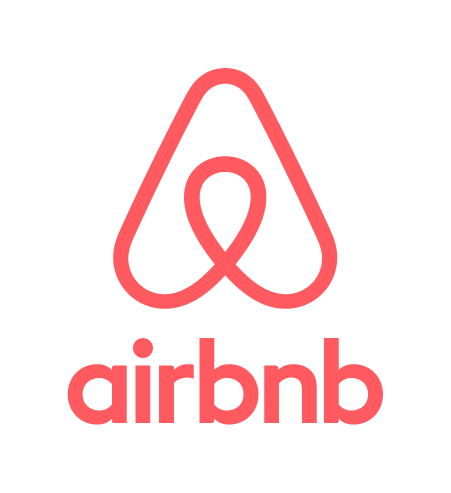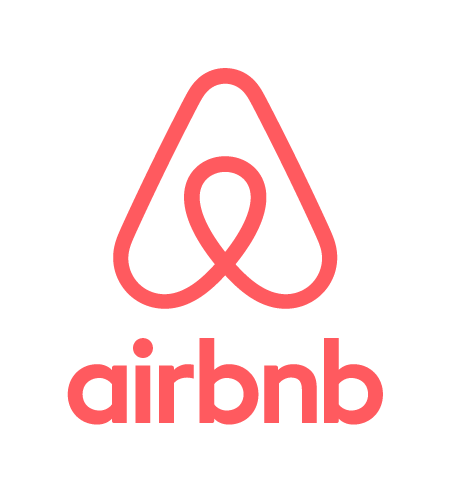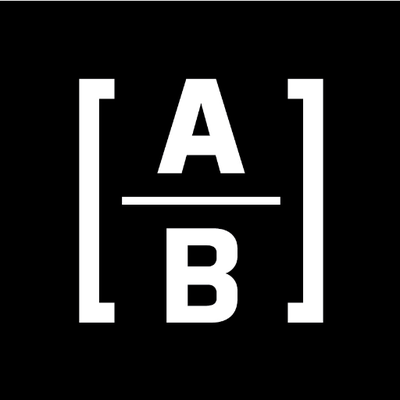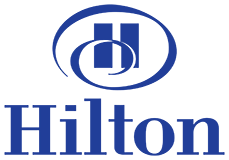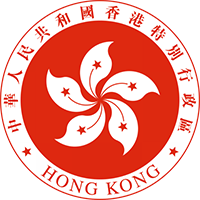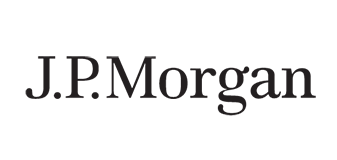 ... and many more with numerous executives and entrepreneurs for One-on-One Executive Coaching assignments.
We are passionate about working with you to improve the skills of individual employees, team effectiveness and management and leadership competencies that raise the bar for both individuals and organisations. We have a regional focus with offices in Hong Kong, Singapore and across Asia, as well as the UK.
Recently, Active Communication has added a strategic consulting arm to its business, working with key decision makers of any organisation. This new focus offers core expertise in the areas of Operations, Finance, Supply Chain, and Strategic Human Resources Management.
Active Communication has also been an active member of the Hong Kong International Coaching Community (MJ Jennings, our Director, was one of the founding members of HKICC) and various professional platforms, including American Chamber of Commerce in Hong Kong, Australian Chamber of Commerce in Hong Kong, British Chamber of Commerce in Hong Kong, and Hong Kong Institute of Human Resource Management (HKIHRM).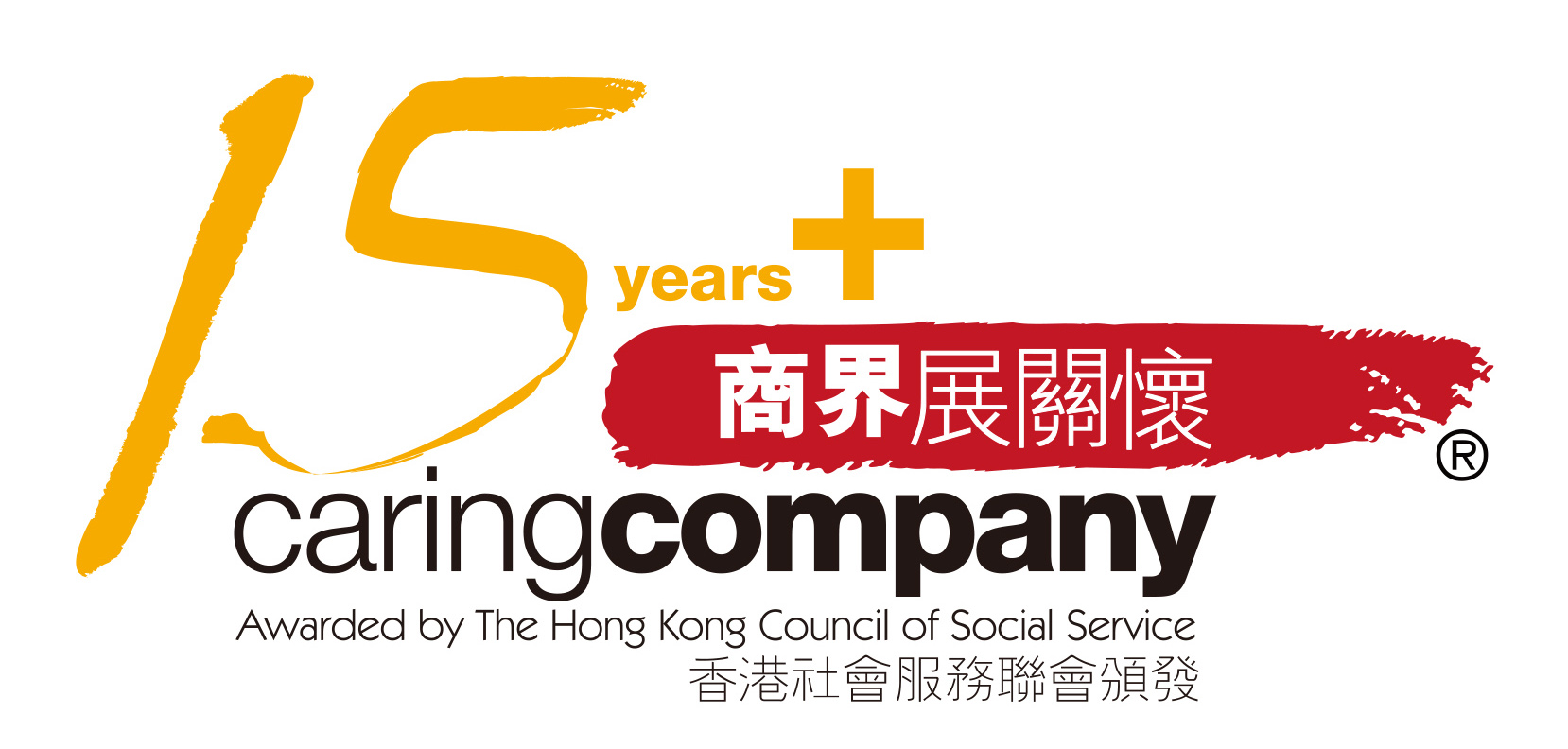 Furthermore, we have been nominated as the Caring Company for 10+ years, and we think it is important to support the community by contributing our expertise to charities and other organisations - Oxfam Hong Kong, Kely Support Group, SoulTalk, AIESEC, Redress Hong Kong, The Women's Foundation etc.
Stay connected with Active Communication
Would you like to receive the latest news in Learning and Development, HR tips and our product, service and company updates? Sign up to our newsletter below.